Hi-Node (A Wireless Modular IoT Node)
The process of deriving operational intelligence starts with the acquisition of data from real world sensors. Therefore, Hi-Node provides standard interface offers not only remote monitoring but also control capability for managing many types of devices.
Hi-Node is a battery (2700 mAh Li-ion) or USB (Optional) powered wireless node which comes with 4 output channels to control real world devices using 4 relays (Output 5A 230VAC) with 4 connectors and 4 universal (Analog/Digital) input channels to communicate with industrial sensors and transmit this information to IoT gateway (Hi-Gate) using wireless (Zig-bee & BLE4.0) protocols.  [Note: Modular shield provision available for Sub-1, LoRa protocols]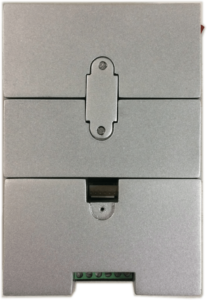 Hi-Gate (An Enterprise & Modular IoT Kit Gateway)
Hi-Gate is the brain of this kit which is fully Modular & Enterprise IoT gateway with TI-CC3200 at its heart, it offers better computational power to run advance IoT algorithms & communication because of easy & modular integration of Inbound & Outbound connectivity protocols.
The main feature of Hi-Gate is to Get wireless data from Inbound Connectivity Protocols and process/send to hIOTron IoT server in IP network via WiFi/Ethernet/2G/3G/4G etc and similarly in a reverse way Get command from hIOTron IoT Server and send it back to local devices.
hIOTron IoT Platform (An Enterprise Platform)
Life-time free access of hIOTron IoT™ platform which enables rapid designing , developing, deploying, and operation of enterprise IoT applications to accelerate the IoT innovations right from PoC to Production. A rich set of device connectivity (Wired/Wireless) models, device management, Edge Analytics/Anomaly detection models,  end-to-end data security, data storage & machine learning into one platform. hIOTron IoT Platform turns any raw data from sensors and devices into actionable intelligence for your business.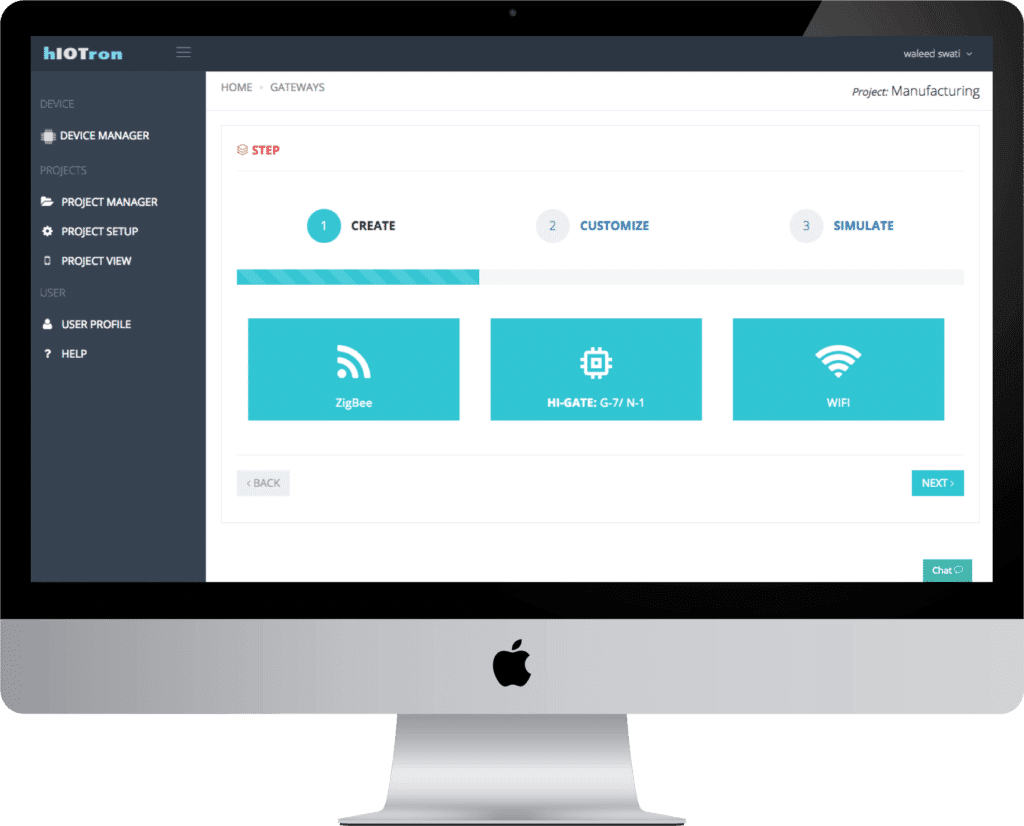 FQA's [Frequently Asked Questions]